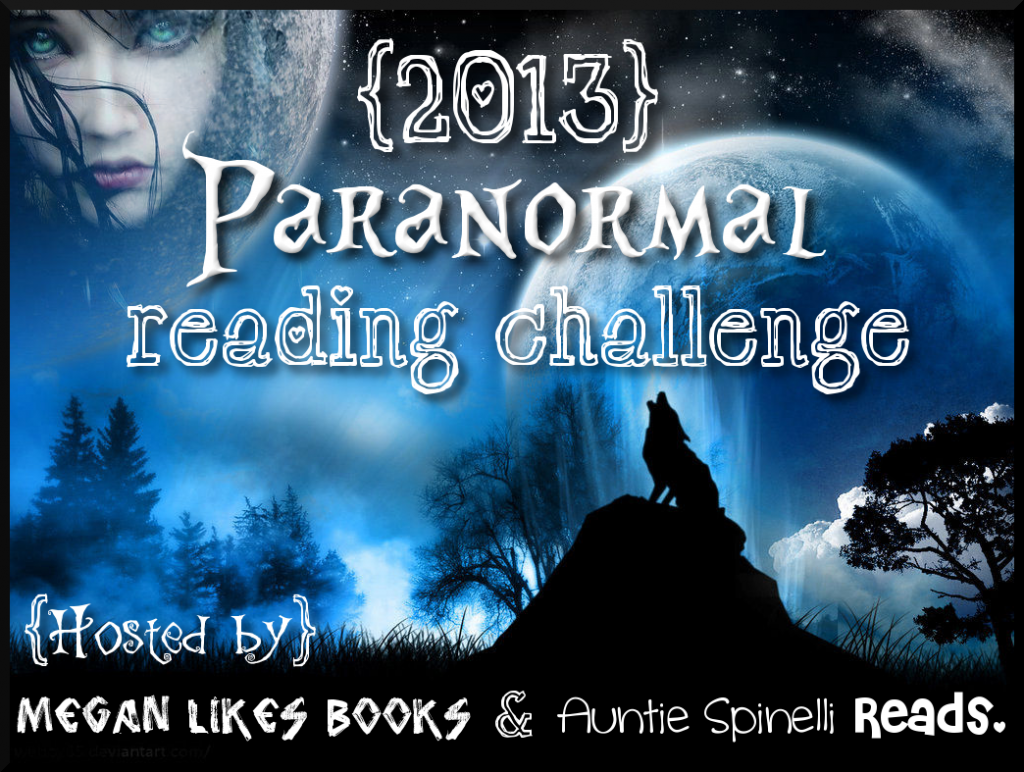 Livro de Março
The year is 1 AWC—After the Wall Crash. The Fae are free and hunting us. It's a war zone out there, and no two days are alike. I'm Dani O'Malley, the chaos-filled streets of Dublin are my home, and there's no place I'd rather be. Dani "Mega" O'Malley plays by her own set of rules—and in a world overrun by Dark Fae, her biggest rule is: Do what it takes to survive. Possessing rare talents and the all-powerful Sword of Light, Dani is more than equipped for the task. In fact, she's one of the rare humans who can defend themselves against the Unseelie. But now, amid the pandemonium, her greatest gifts have turned into serious liabilities. Dani's ex–best friend, MacKayla Lane, wants her dead, the terrifying Unseelie princes have put a price on her head, and Inspector Jayne, the head of the police force, is after her sword and will stop at nothing to get it. What's more, people are being mysteriously frozen to death all over the city, encased on the spot in sub-zero, icy tableaux. When Dublin's most seductive nightclub gets blanketed in hoarfrost, Dani finds herself at the mercy of Ryodan, the club's ruthless, immortal owner. He needs her quick wit and exceptional skill to figure out what's freezing Fae and humans dead in their tracks—and Ryodan will do anything to ensure her compliance.Dodging bullets, fangs, and fists, Dani must strike treacherous bargains and make desperate alliances to save her beloved Dublin—before everything and everyone in it gets iced.
Opinião:
Foi bom voltar ao ambiente dos livros Fever, desta vez temos poucas alusões a Mac e Barrons.
O livro é dedicado à jovem Dani, que na outra serie tinha sido levada a participar na morte de Alina, a irmã de Mac.
Dani é uma personagem forte e decidida ,apesar dos seus 14 anos, ela viveu num mundo complicado o que a preparou para o ambiente apocalíptico que está a viver agora.
Junto com Dani iremos continuar com personagens conhecidas da outra serie, como o imortal e sexy Ryodan, que tenta proteger a jovem Dani, e com ela vai enfrentar mais um problema serio que pode acabar com todos os seres humanos e Fae.
Dancer é outro amigo de Dani, um jovem de 17 anos com uma mente brilhante, que o ajuda a sobreviver neste novo mundo de humanos, Fae, Unseeliee e todo o tipo de monstros que foram soltos durante a queda dos muros.
Dani também terá um outro protector Christian que era no outro livro um Highlander e que agora transformou-se num príncipe Unseelie que tem uma forte fixação por ela . Juntos irão enfrentar um novo perigo que poderá congelar e matar todos os seres vivos de Dublin.
Todos eles são completamente diferentes, o que por vezes irá criar situações com algum humor. Adoro a escrita desta autora, prende-nos à leitura devido à maneira como escreve, directa e rápida, criando personagens muito bem construídas e descrevendo-as de uma maneira inquietante e dura.
Embora tivesse apreciado muito mais Fever, esta nova serie é também muito interessante.